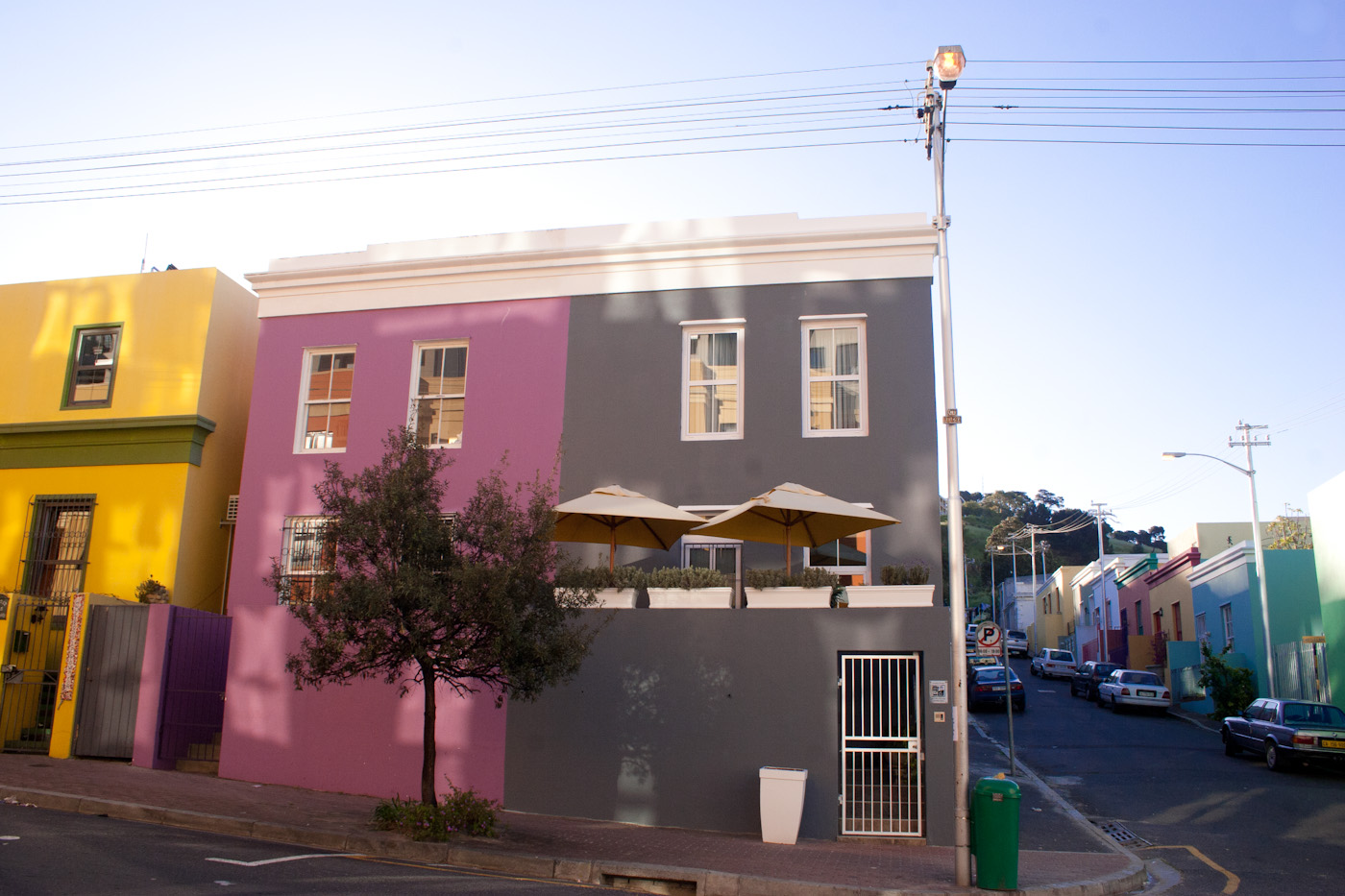 After more than a year when we started shooting on Black Butterflies it will premiere here in Cape Town.
I must say I'm very excited about that.
This movie has changed my life quite a bit. I still remember landing on Cape Town airport the first time not knowing what would happen.
It was a warm welcome, my friend RC was waiting for me with Carice in the hall, they searched my bags so I was last to come out.
That night we had a great meal at Kleine Zaltze, a meal that was a start for a very hectic journey.
first I thought that I would never leave Zaandam, that I never would have kids, or get married.
So never say never is my new line at the moment.
Black Butterflies was an amazing project almost like Wit Licht, everyone who worked on that movie I still meet and speak.
I made new friends and learned a lot in the process. I found my new home and partner.
Things are going good here in Cape Town, and with the help of my friends it's getting even a bit to easy.
I just Love Cape Town. Thank you to all who made that possible.