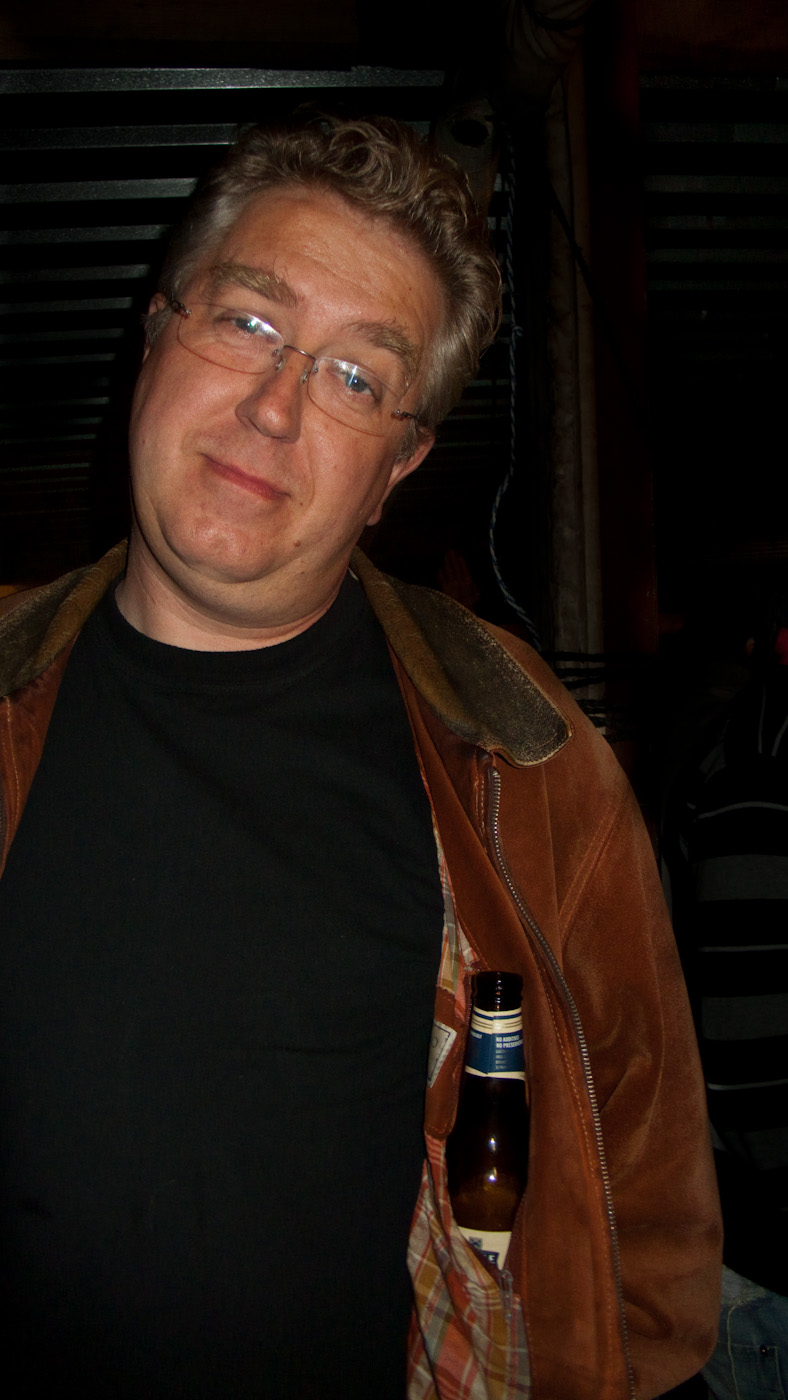 Then I woke up 4 months later and it did not even feel that long.
It must be the ease and atmosphere that Cape Town has. I feel very much at home here, not a very nice thing to say for friends and family or to Anet.
For example the photo taken here by Vuyi Qubeka (you don't believe how that sound like if she pronounces it) is taken at Mzoli's in a town ship near Cape Town. A bit of a tourist trap on the wrong day but we where there at a soccer game Ghana vs I forgot.
You buy some beers order some meat relax and when the TV goes of the music goes on and everybody starts to Dance.
And I'm not kidding on the word EVERYBODY.
Yesterday was out first day of delivery everybody's happy, the show goes on, the beat goes on.