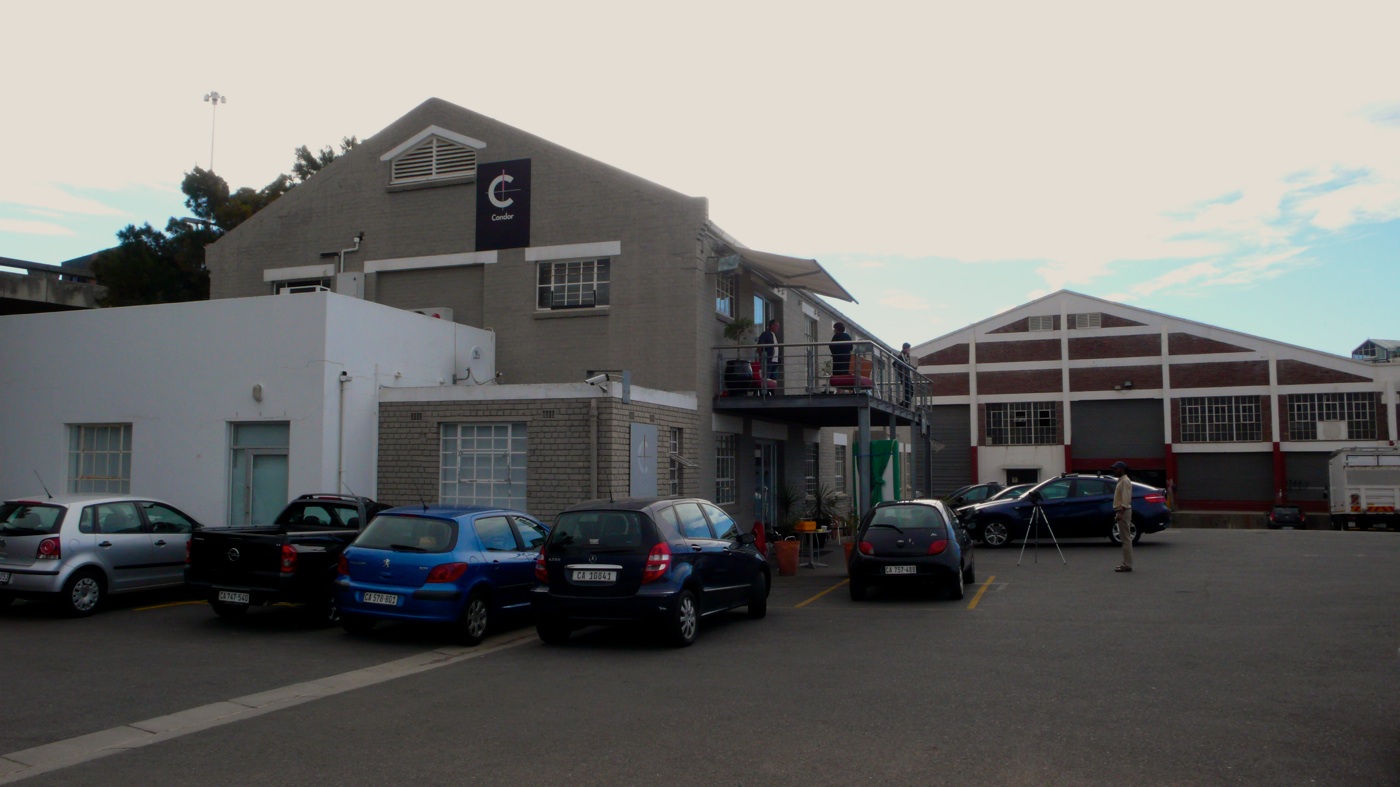 A bit of pressure on the project.
As planned we have to deliver a first version of all VFX and the cut of the project on the 21st of June.
Yes June that is this month [fergcorp_cdt_single date="21-06-2010″]
But I'm sure we will have no problem to make it.
Anyway, everyone asks what do you do at night, I'm reading a lot for my standards, not that I enjoy it but I think I have to.
I watch documentaries and spent time with friends.
Not so much going on around here, it's raining, WINTER, nice like spring in Holland and it's post production time, doing the same thing for a 1000 times till it's right, like study piano before the concert.
After the 21st we go in fine tune mode make it better make it nice.
Ajuparaplu.