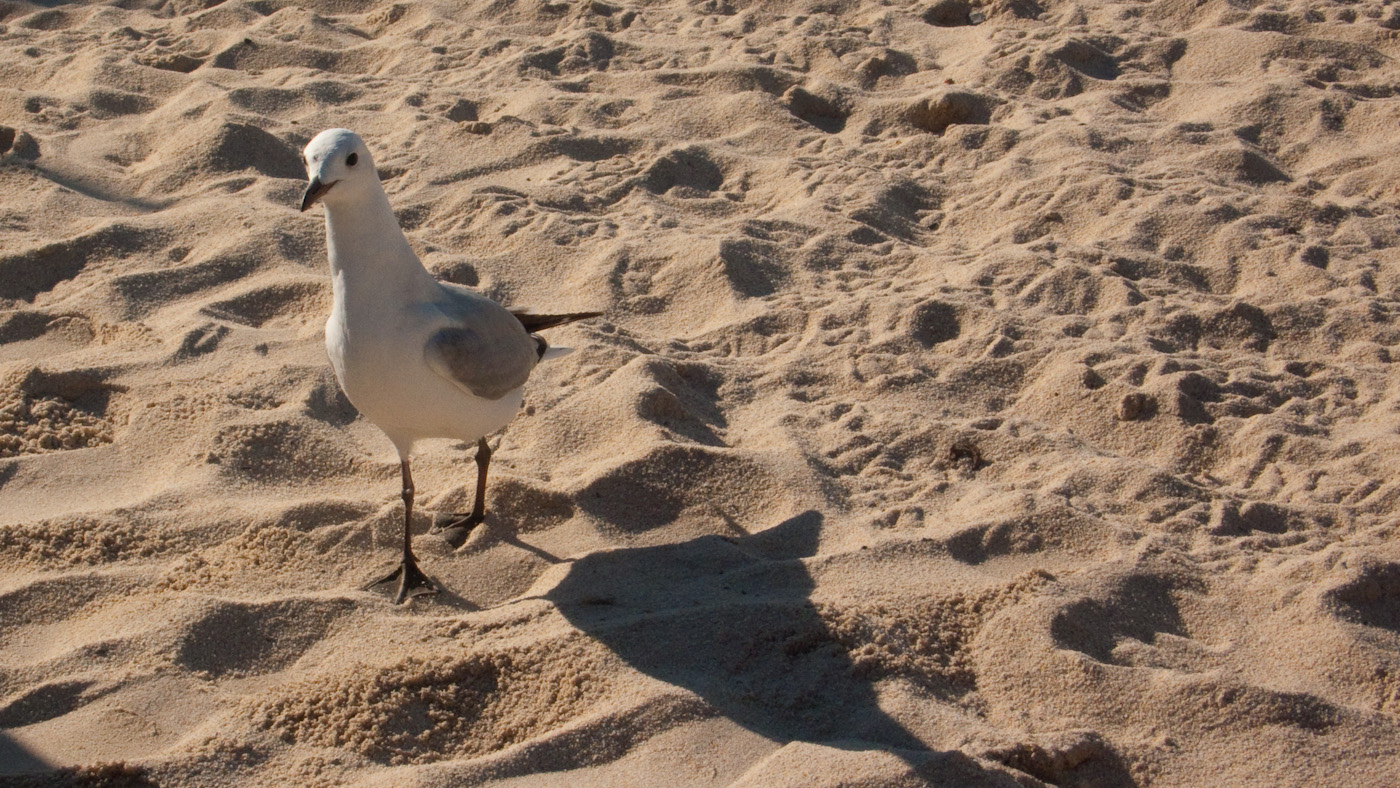 Almost Time to go, yes Ari more melodramatic stuff on my blog.
I left Holland at the 21st of February it's now the 14th of July, almost 5 months of pure bliss for me. Not that I want to go to say at least but I have to. (August 10)
Black Butterflies is an incredible project, met a lot of new friends and old Wit Licht friends. And I fell in love with Cape Town, what a beautiful city I like it here a lot.
The people here are much less grumpy and are much more positive than in Holland. Where in Holland it's always someone els his fault that stuff is going wrong, To hot To Cold, etc. Here people are living on the street and try to make the best out of it, not that they enjoy it, it bloody cold at the moment.
People are proud on their country for the right reason, not because they are bad soccer players but that a country like South Africa did a damn good job for this bull shit fifa games.
After Bafana Bafana lost the competition, all South Africans kept waving their national flag, most of the time in combination of their favorite other country.
Lets try that in Holland, NO CHANCE IN HELL.
The Dutch fake patriotism is one I will never understand that's exactly why Holland is in the shit at the moment with that bullshit government.
Thank you Holland supporters.
That the Dutch are known for fuckin things up is no secret, but seeing that from the other side of the world is painfull.
Should I stay or Should I go?