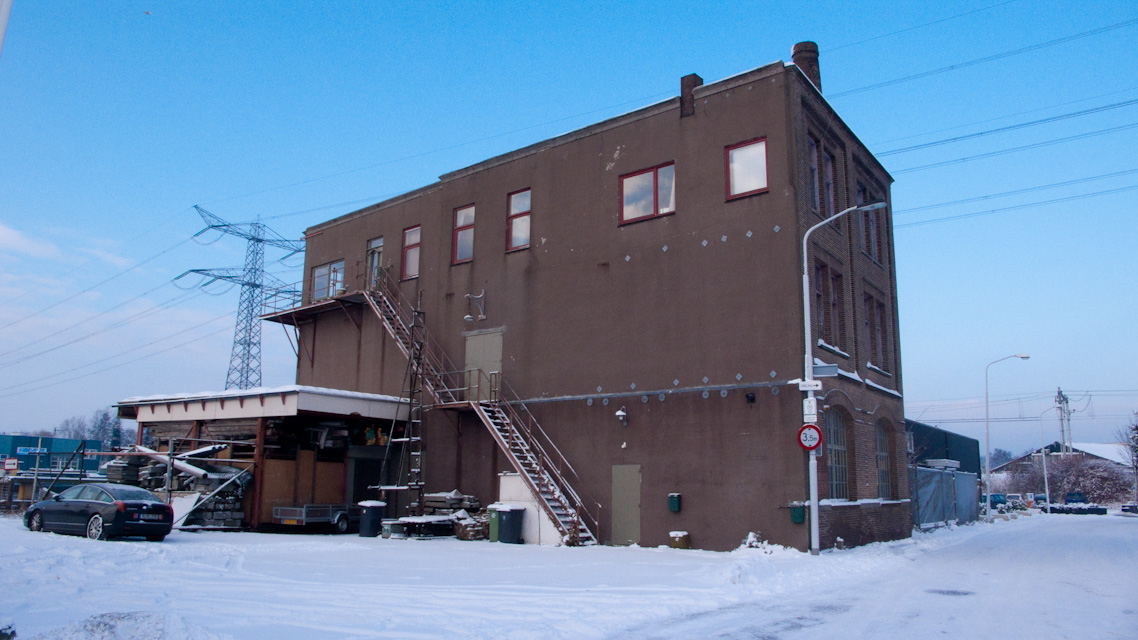 It's winter in Zaandam.
Yesterday it took me one and a half hours to come home from Amsterdam that normally takes me 15 min.
With only 15KM and stopping all the time I was almost lost on the highway.
I could not see where I was, lucky as I am I drive in Richards car, and it has Sat. Nav.
Today I'm going to try the bicycle see if I can break any bones.